Best of all there is NO HARM CAUSED TO YOUR NATURAL HAIR. Hair Fusion offers hair miracles for everyone! Whether you want length, more volume, a different texture or highlights without the damage of bleach......FUSION TECHNOLOGY IS FOR YOU!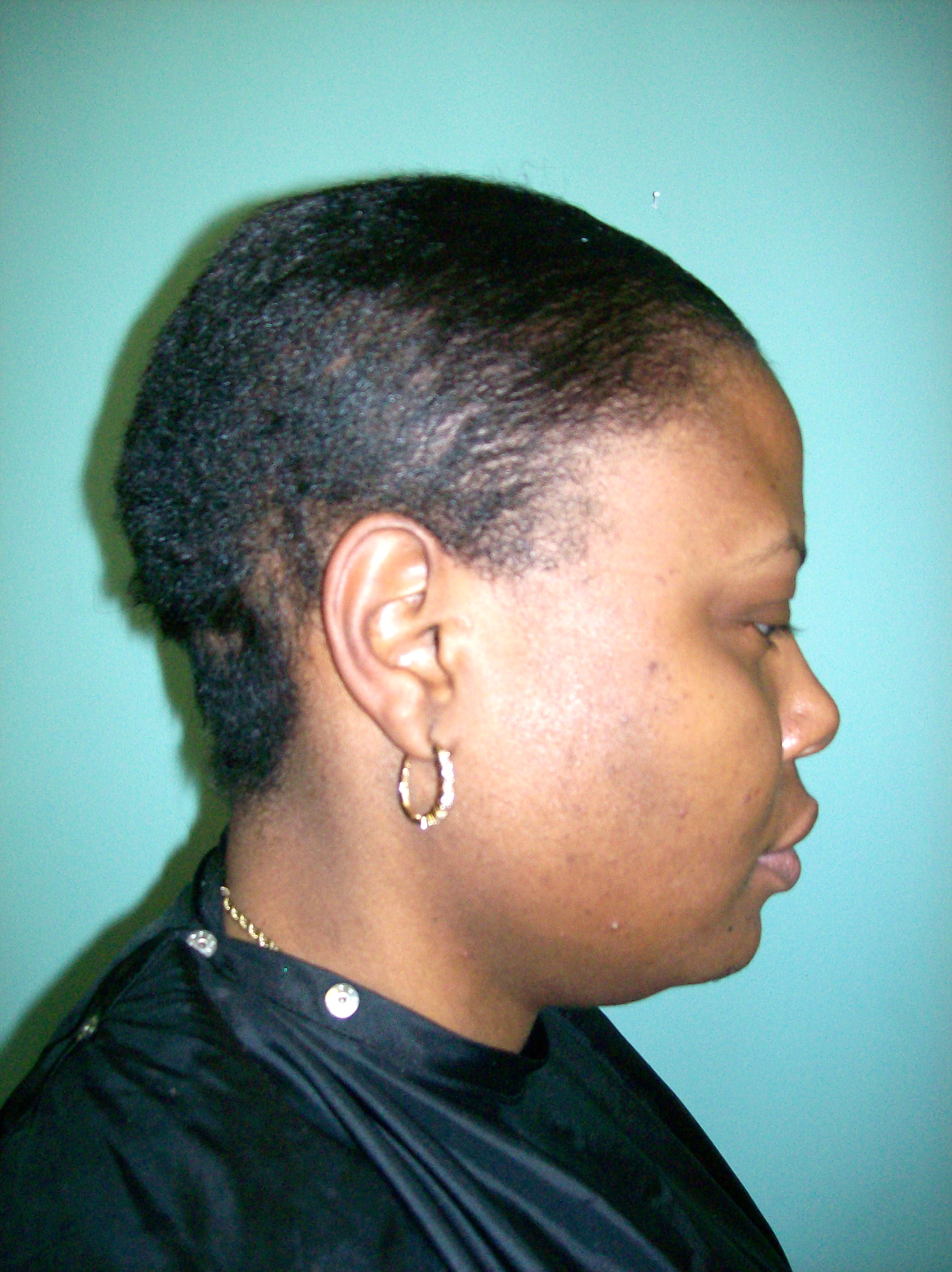 Before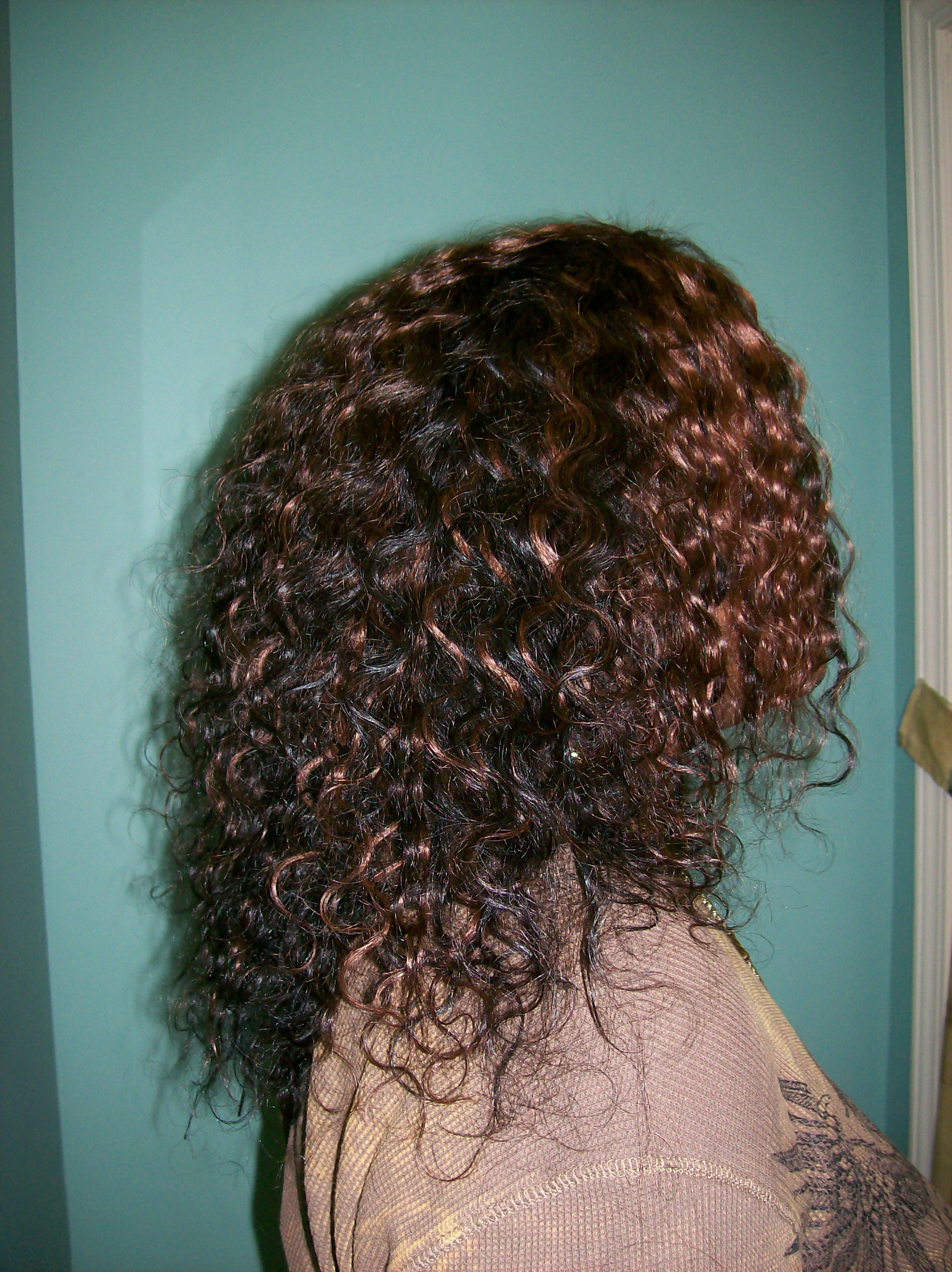 CLICK HERE FOR MORE FUSION BEFORE & AFTER PICTURES
***The charge for Fusion Technology Hair Extensions application service is $595.00. Allow 3-5 hours for a full head service, or allow 2-4 hours for highlights or added volume only. A pre-service consultation is required before scueduling your service. The consultation is at no charge. If you book an appointment for the service there will be a $100.00 deposit that is applied to your service.
The charge is for your service only. The cost of the hair used in the service is an additional expense.
**This same service is offered in other high end salons in the area for up to $1800.00
317-502-9481
Thairapy by Ann @ Hair FX 916 N. Shadeland Ave Indianapolis, IN 46219